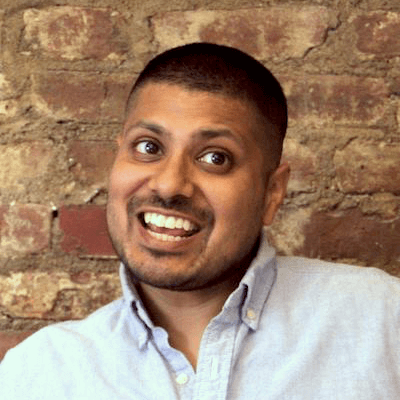 Hacker Career Advice
👋 Hi, I'm Neal. Since 2013, I've written Devpost's weekly newsletter to an audience of over 200,000 hackers.
My goal is to give developers actionable & non-patronizing career advice.
I'm no expert, but I've worked at big companies & startups, switched careers, been laid off, ghosted by recruiters, asked to work for free, and bombed whiteboard interviews.
In spite of all that, I've learned & prevailed and so can you!
---
© 2019 Neal Shyam