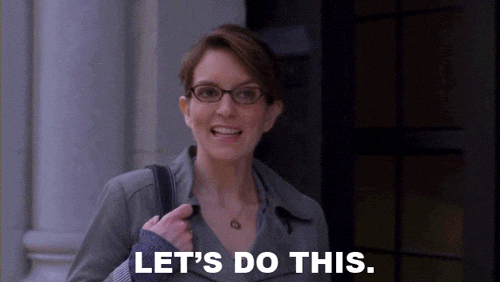 There are two ways to look for a job. You can be reactive, waiting for recruiters to find you. Or you can be proactive, seeking out opportunities and controlling your own destiny.
The reactive approach can be compelling, because there are lots of email-happy recruiters lurking out there. But, it's unlikely that you're going to find a good fit or fulfilling work (our mission!), from this kind of shotgun tactic.
Instead, try writing down a description for your dream job. Then use your network (or create one!) along with Devpost Jobs, to find & learn about companies that fit that description. The more you know about the company, the easier it'll be to demonstrate why you're a great addition to the team.
BTW, we've begun reaching out to users about new internships & opportunities for recent grads—and we can give you an inside look at their teams. So, get proactive and update your education info on Devpost!