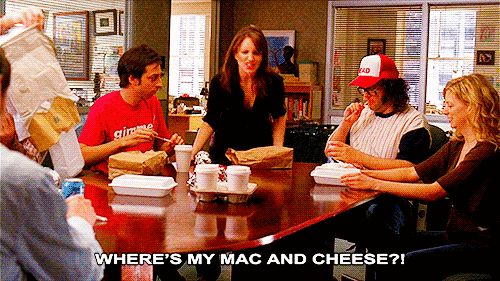 Free lunches, Blue Bottle coffee, massages—is this a job or a spa? Workplace benefits have improved a lot in recent years, but there are really only a handful of must-haves: a market or above market-rate salary, health insurance, ample vacation time, and opportunities to grow.
Anything else, often prefaced with "free," is great for improving your productivity, but doesn't matter if you don't like the company, the people who work there, or the work you do.
Workplace perks are a cheap way for companies to differentiate themselves from competing offers. And once you get used to them, they make it hard to leave. But, if office dogs and rooftop yoga sessions aren't critical to your personal bliss, then don't worry about missing out on them.
Work with companies that value you, not just the ones that give you stuff.